Reiki (靈氣)healing is a popular energy healing originated in Kyoto Japan but it is used more in European countries.
Research says Reiki has better effects than Placebo (McManus DE, 2017).
The practitioner places their hands lightly on or over specific areas to help the flow of energy and remove blocks like acupuncture. You can choose your favourite massage as well.
Here is more detail about Reiki.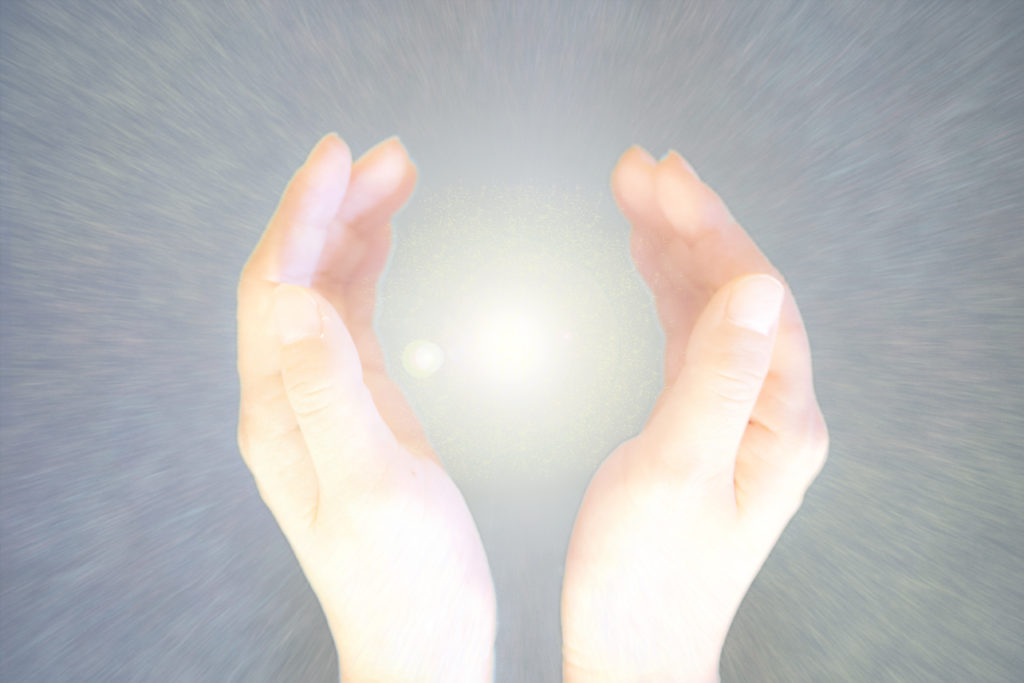 Dr. Arinaga was a researcher of lymphoedema and gave many kinds of massage for patients.
The abdominal massage technique is soft but it definitely approaches the lymphatic system and bowels. We measured the softness of the abdomen before and after the massage, and The abdomen was softer compared to before.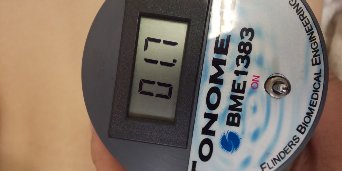 The lymphatic system in the lower limb will be also stimulated after the abdominal massage.
We offer a drink after the massage. Biwa (loquat) and Nagasaki mikan (tangerine) is a specialty in this area. Research shows that loquat extracts contain many antioxidants, and different extracts exhibit bioactivity capable of counteracting inflammation, diabetes, cancer, bacterial infection, aging, pain, allergy and so on(Zhang, 2016).
Liu, Y., Zhang, W., Xu, C. &Li, X. (2016) Biological Activities of Extracts from Loquat (Eriobotrya japonica Lindl.): A Review. International journal of molecular sciences. 17,
The treatment at your accommodation is also available.
Reviewer's comments
Australia/29yo
I want to thank Yoko sincerely for the reiki and massage session I received at Nagasaki Wellness. Yoko's reiki is powerful and the massage was very relaxing. She speaks excellent English and is very friendly and professional. I wouldn't hesitate to recommend Yoko's services to anyone seeking a relaxing experience in Nagasaki!
Best first experience/20's
I was very nervous as it was my first time getting a massage. But Yoko made me feel like a QUEEN. She speaks Japanese and English. She was very caring and professional throughout the session. She even gave me tips for at home remedies to improve my condition for a health lifestyles since I moved to Japan. It's worth the 90 minutes spent with this lovely lady. Relax and have fun!
Courses
REIKI & Massage 90 min Maximum 1 person 17,000 YEN/ per person→2,000 YEN off by review writing
This course includes:
1.Reiki healing with your preferred form of massage below.
A. Whole-body Swedish massage and Reflexology with aroma oil
B. Whole-body dry massage and Reflexology with aroma oil
C. Soft lymphatic drainage for the abdomen, upper limb or lower limb
2.After massage drink: Biwa (loquat) tea or 100% Nagasaki mikan (tangerine) juice
Reiki attunement is also available here. Caution; 1st Reiki attunement involves daily 1-hour practice for 21 days.
Please send a message: main@aimedicalri.com
Our booking system close 2 days advance so we can properly prepare for our customers.
Please send your inquiry if you find your most desired date is occupied.
Program Owner
Ai International Medical Research Institute
YOKO ARINAGA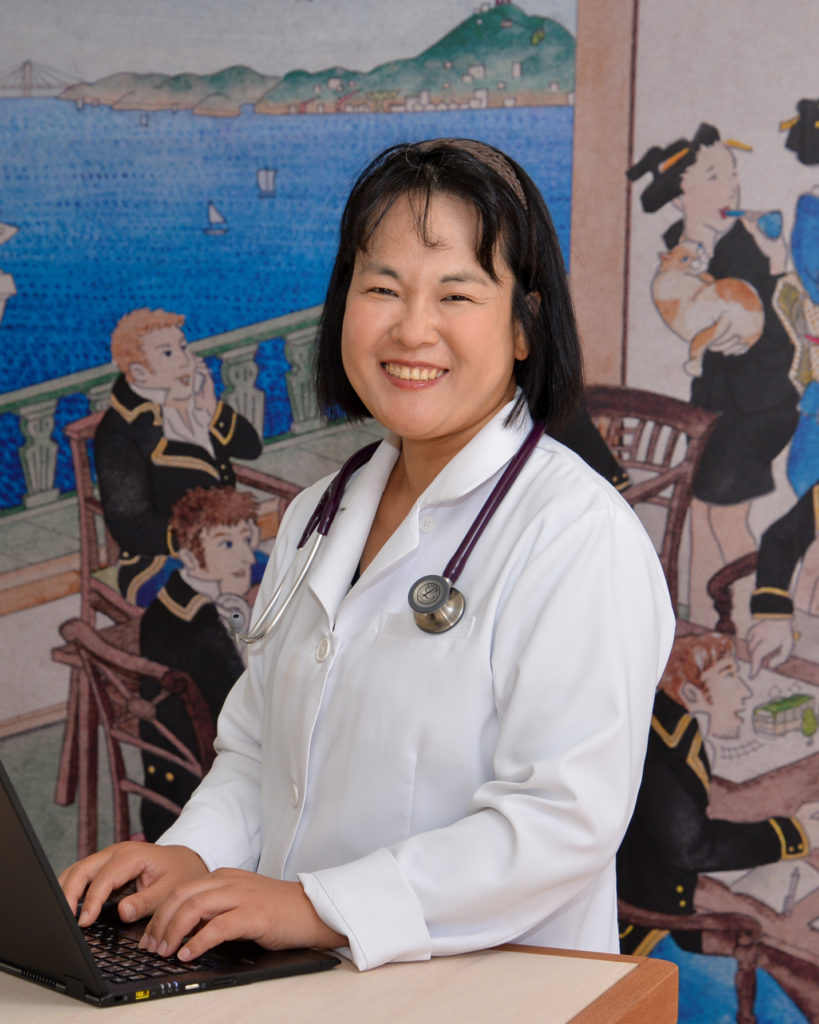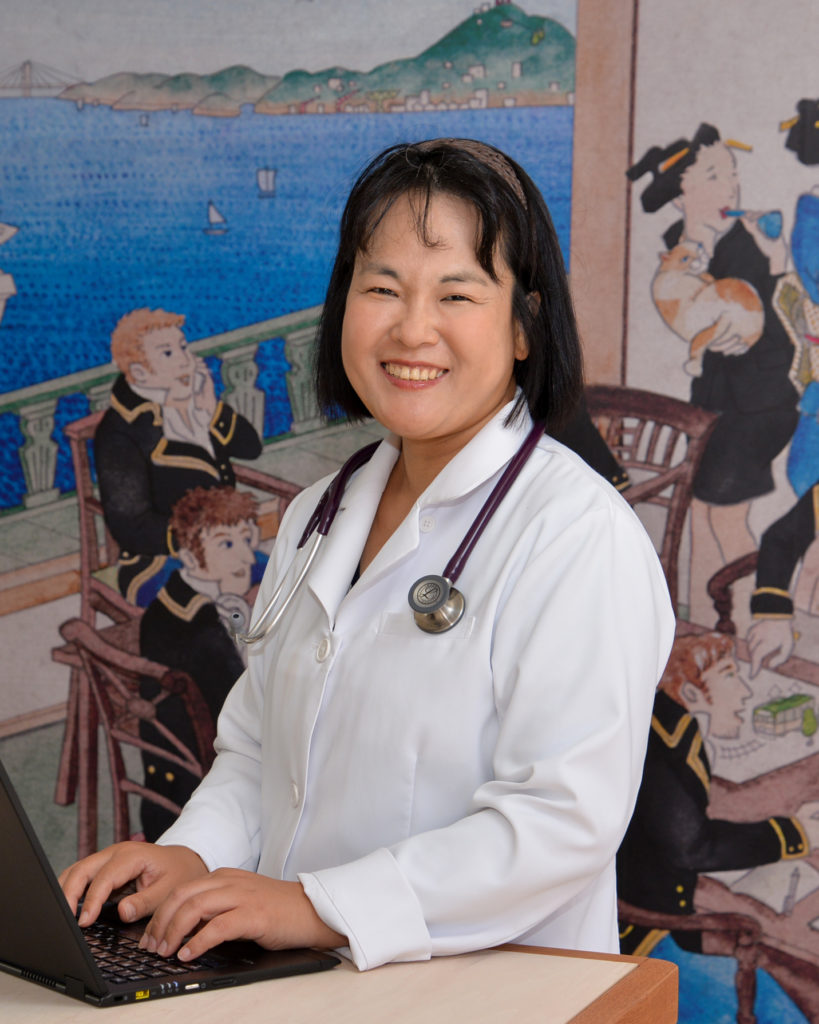 Director of Ai international medical research institute and NAGASAKI Wellness, PhD in nursing, Registered nurse, Reiki master
English★★☆
Worked as a nurse in Australia and Japan for 14 years (Acute, chronic and Hospice care setting)
Worked as a researcher for 8 years and published many academic papers
Master's degree in Palliative care at Flinders University
Occupational training at Daw House Hospice in Australia
Research at Flinders University
---
Shiatsu Chura 3-19 Shimizumachi, Nagasaki city (3 min walk from Wakabamachi station)