An acupressure point to increase immunity
On January 30, 2020, the International Health Regulations Emergency Committee of the World Health Organization declared the outbreak a "public health emergency of international concern external icon" for 2019 Novel Coronavirus. And WHO announced their formal name as COVID-19.
This video explains how to protect from the virus.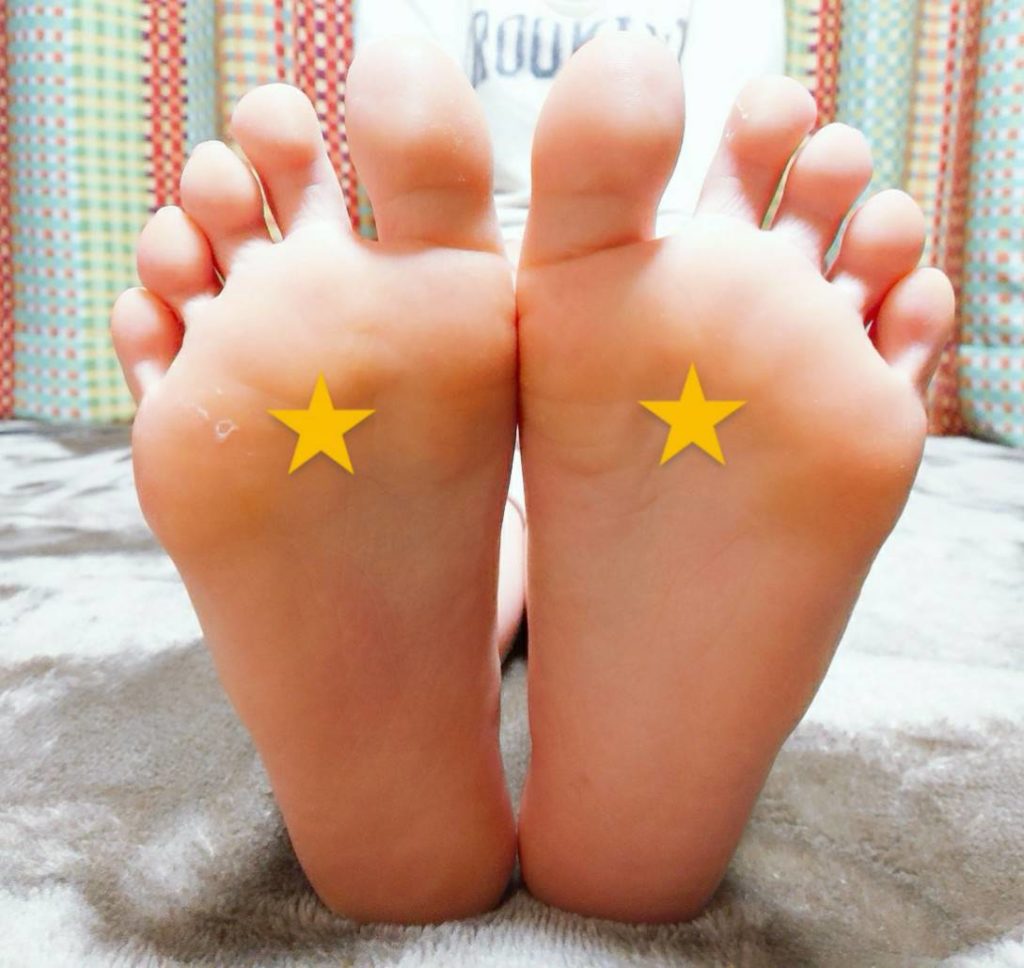 Furthermore, to increase your immune system, press the acupuncture points of "Yong Quan" (see the picture).