Lili Reinhart Becoming Reiki Master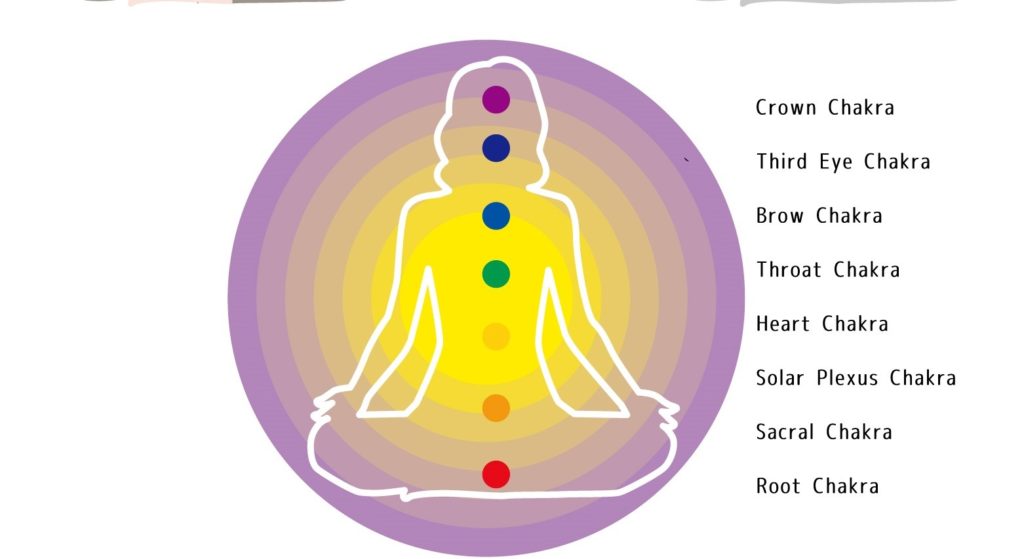 It looks like Yoni Steam is not the only wellness program offered by Nagasaki Wellness that is being endorsed by celebrities. Lili Reinhart, famous American movie star known for her roles in Riverdale and Chemical Hearts, is now training to become a Reiki Master.
In late September, Reinhart posted on her Instagram story when she received her Reiki Level 1 Certificate with the comment "I am proud to say I'm on my way to becoming a Reiki master!".
For a full article about this topic from Refinery 29, please visit this site