What is Yoni steam?
Yoni steam (vaginal steam or v-steam) has surged in popularity in Europe due to Gwyneth Paltrow's praising reviews.
In this program, the client sits on a stool with a hole in the middle to allow the Biwa or Yomogi steam to rise and come into direct contact with the genitalia. Yoni steam promotes perspiration, so it's a good way to warm the body and detox. The temperature can be modified to each client's preference (34-39 degree Celsius).
Each seat is thoroughly sanitized with hospital-grade disinfectant after each use and then covered in a fresh towel. During the program, clients are in a full-length robe.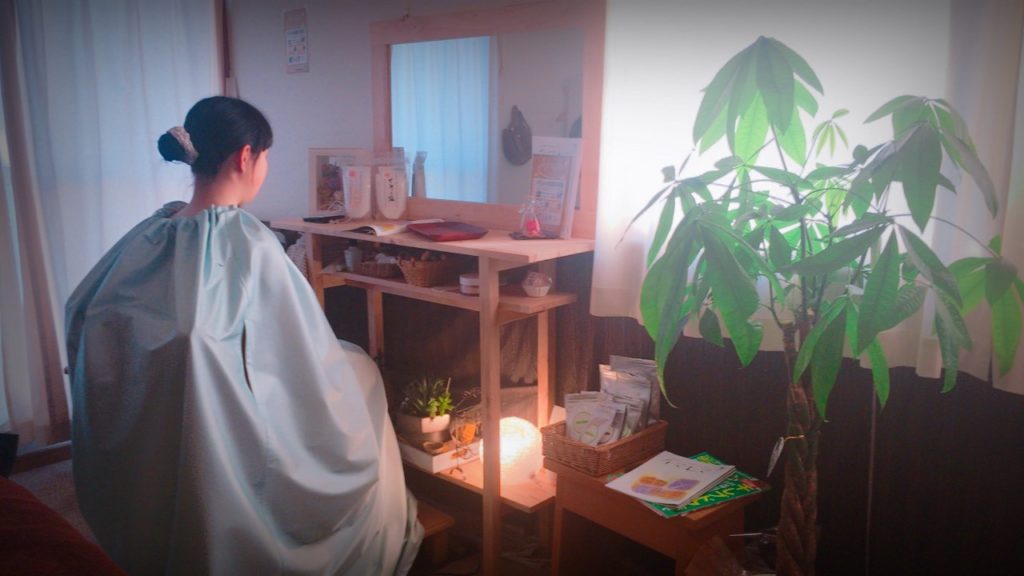 This program uses Biwa (loquat or Eriobotrya japonica) or Yomogi (Japanese mugwort or Artemisia princeps) leaves for therapeutic purposes.
Loquat fruit is a specialty in Nagasaki. They were used in this community and the rest of the world as a home remedy.
We only use leaves which are organically and locally grown in Sasebo and Nagasaki.
There are reports about the health benefits of these leaves (Niagam et al, 2019, Tan et al, 2017).
Nigam, Manisha, Atanassova, Maria, Mishra, Abhay P., Pezzani, Raffaele, Devkota, Hari Prasad, Plygun, Sergey, Salehi, Bahare, Setzer, William N., and Sharifi-Rad, Javad (2019): 'Bioactive Compounds and Health Benefits of Artemisia Species', Natural Product Communications, 14 (7), 1934578X19850354.
Tan, Hui, Sonam, Tamrakar, and Shimizu, Kuniyoshi (2017): 'The Potential of Triterpenoids from Loquat Leaves (Eriobotrya japonica) for Prevention and Treatment of Skin Disorder', International journal of molecular sciences, 18 (5), 1030.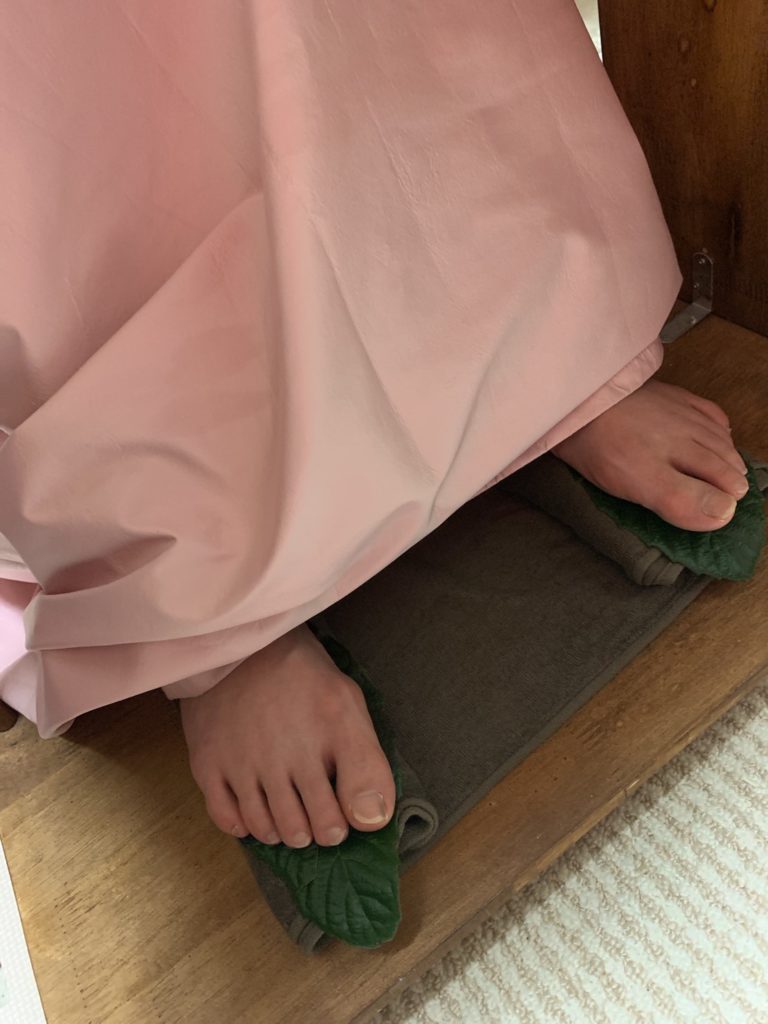 Konjac hot pack
Konjac hot pack with Biwa leaves or extract is used as a home remedy for detox. Warm konjac wrapped in a towel is put on the shoulders, stomach, back or feet.
Konjac is non-toxic and has shown to have benefits for internal organ and skin health (Bateni et al, 2013, Zhu, 2018).
Bateni, Elaheh, Tester, Richard, Al-Ghazzewi, Farage, Bateni, Soheil, Alvani, Kamran, and Piggott, John (2013): 'The use of konjac glucomannan hydrolysates (GMH) to improve the health of the skin and reduce acne vulgaris', Am J Dermatol Venereol, 2 (2), 10-14.
Zhu, F. (2018): 'Modifications of konjac glucomannan for diverse applications', Food chemistry, 256, 419-426.
Courses
*Please send this preference survey with your booking.
Yoni steam (Yomogi or Biwa leaves) & Biwa leaf konjac hot pack 60 min Max 2 person 7,000 yen/ person
Post-treatment drink: Yomogi tea or Biwa leaf tea
For couples, you can get 10% off→12,600 yen
Yoni steam (Yomogi or Biwa leaves) 60 min Max 2 person 5,000 yen/ person
Post-treatment drink: Yomogi tea or Biwa leaf tea.
For couples, you can get 10% off→9,000 yen
Neck & shoulder massage 20min (optional) 2,000 yen/person
The massage can be done during the yoni steam. You can choose the type of massage from dry or oil massage.
Pick up at Sasebo station 1,500 yen
The therapist can pick you up at the Sasebo station if you need.
Our booking system close 2 days advance so we can properly prepare for our customers.
Please send your inquiry if you find your most desired date is occupied.
Program Owner
Yoni Steam Salon Gem
Tamami Kusaba
English★☆☆
Permanent makeup (Art studio sea rose) 2008 1.30
Eyelash extension 2008.12.17
Balinese Massage (BASICBlue) 2011.03
Aroma Body Touch Basic Course (wellness beauty) 2012.3.14
Thai Traditional Massage (BASICBlue) 2017.12.29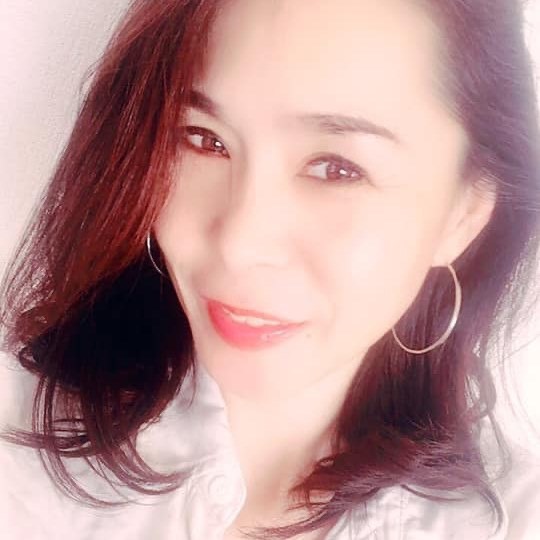 ---
Map
Yoni steam salon Gem, 884-2 Ainouracho, Sasebo, Nagasaki (20 min drive from Sasebo station)