What is Kampo ?
Japanese traditional herbal medicine, Kampo will help to restore your natural balance.
In this experience, we identify your pattern (characteristics of your body energy) by the Kampo therapist (PhD in pharmaceutical sciences), and then Kampo cuisine is served.
Each ingredient has an effect, and there are also many things that are used as herbal medicines among things that are usually eaten as food.
Each of us has different characteristics or patterns of the body due to the difference in environments.
We will identify your bodies unique pattern and advice you on which foods are recommended based on your pattern.
We provide Kampo cuisine which is locally prepared. Ingredients are organicaly and locally grown. It will heal your stomach which might be tired in the unusual environment of travel.
Courses
Kampo Cuisine 120 min 12,000 YEN/ per person (Maximum 3 person)
Identifying your pattern in Kampo.
Filling the Kampo examination form
Identify your pattern with those results and give you advice
Kampo cuisine
Brown rice porridge* with precious Kampo ingredients
Side dishes; 6~8 kinds of small dishes which are suitable for the season
Desserts; 2~3 kinds of desserts also made with Kampo ingredients
Beverages; Special tea depends on your condition and aperitif with valuable Kampo ingredients such as ginseng, a special mushroom, cumquat and others.
Souvenir; Something to fit your pattern will be offered.
*This is a vegetarian course except for brown rice porridge which contains dried fish as a soup stock. Please let us know if you are vegan or allergic to specific foods when you book the course.
Program Owner
KINKAN Kampo cafe, Yasuko Sakurai-Yamashita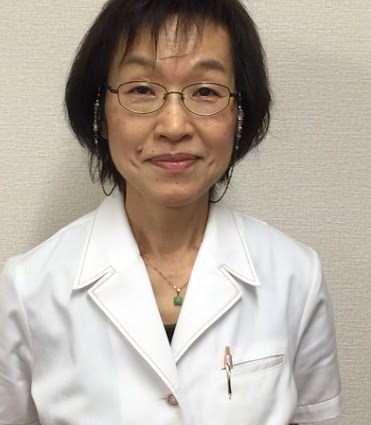 PhD in pharmaceutical sciences
Certified Kampo and herbal medicine pharmacist
Kampo meal instructor
Ms Yamashita studied Neurochemistry in France, Strasbourg, for 2 years and worked for Nagasaki University for 20 years. She
The focus of her work being the research and education of anxiolytics, insomnia , hypertension, stroke and gastrointestinal disorders. .
After working on western medicine for many years, she discovered the potential of Kampo cuisine. .
KINKAN Kampo cafe, Koki Yamashita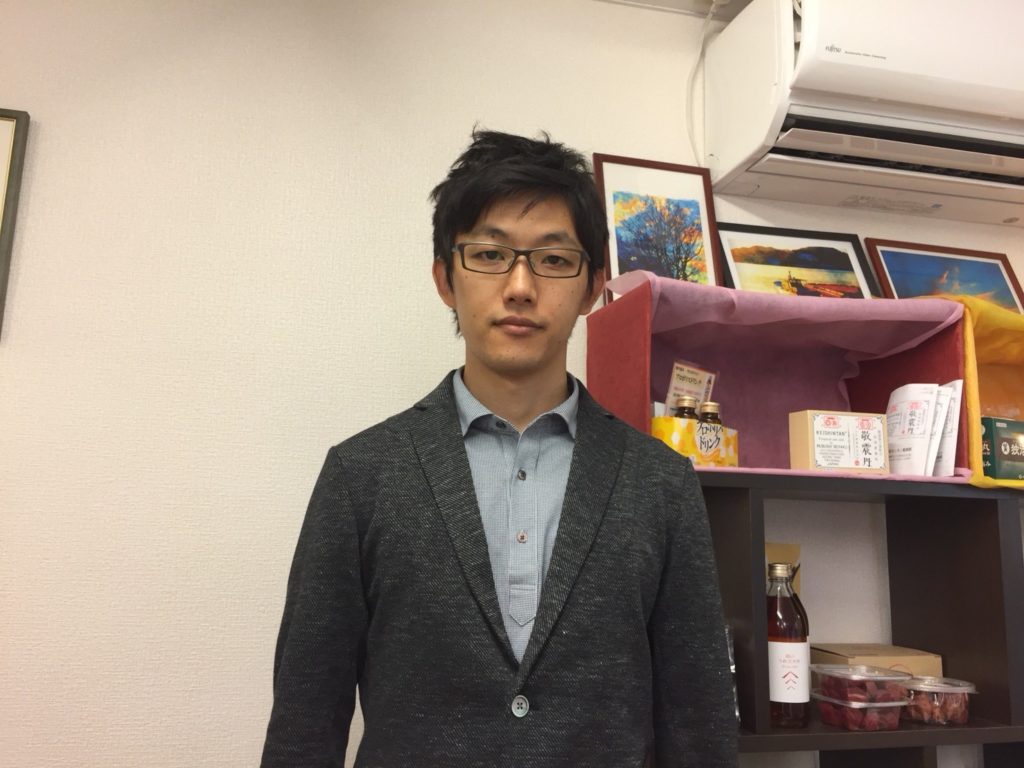 Kampo café manager
He has been a manager of KINKAN Kampo café for 3 years, and has studied Kampo cuisine and organic products more than 8 years.
KINKAN Kampo cafe sell many kinds of natural and organic products and he is able to explain about them.
---
Our booking system close 2 days advance so we can properly prepare for our customers.
Please send your inquiry if you find your most desired date is occupied.