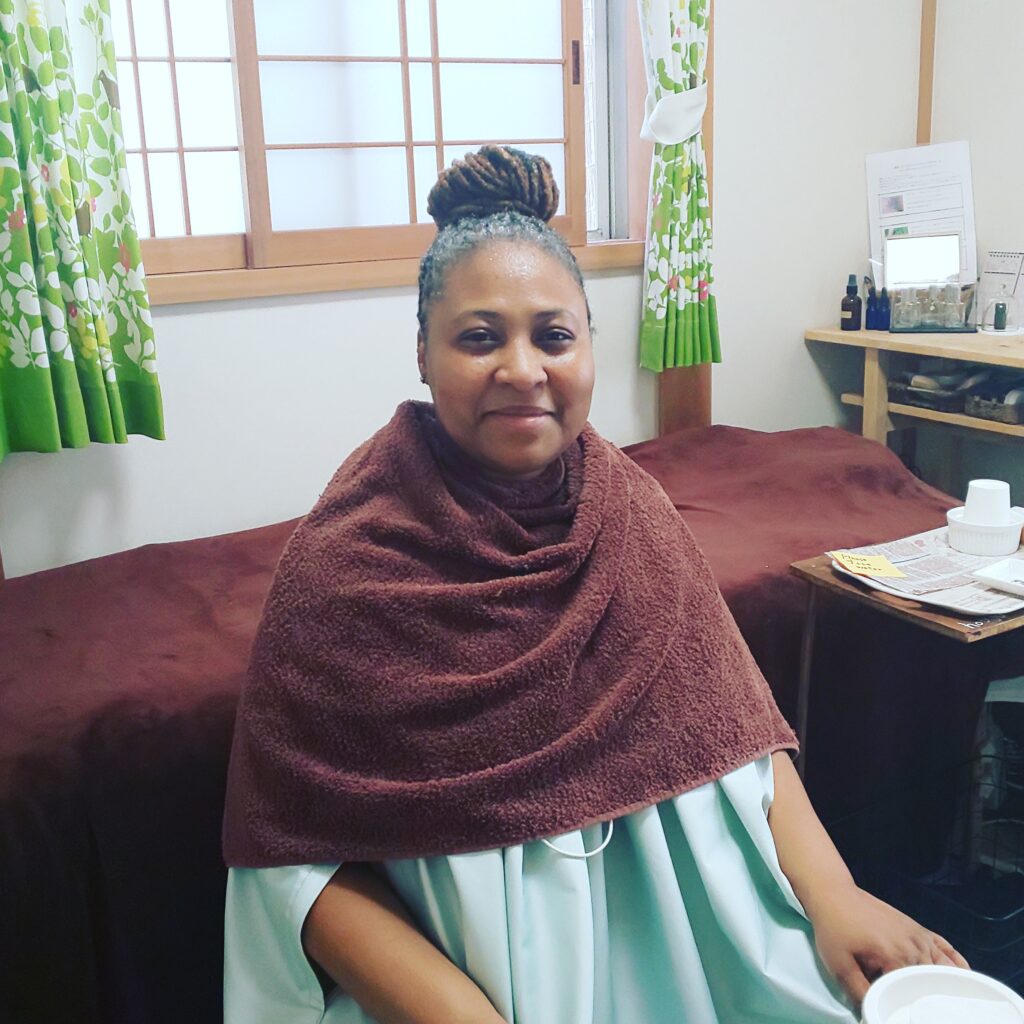 It's the weekend which means that it is time to treat yourself! A great way to relax and unwind after a long work week is to partake in a Nagasaki Wellness health or beauty program. Not only are you making an investment in your health, you are also supporting local Nagasaki female-owned businesses.
For our female Nagasaki Wellness readers, we suggest a session of Yoni Steam. This is a wellness program that detoxes the female reproductive system by steaming their genitalia. The steam is created with locally-sourced Biwa or Yomogi leaves in order to help the patient reach a maximum health benefit. If you would like to read more about this wellness program please visit here.
Although we are not able to accept appointments at this time due to the Coronavirus pandemic, please stay tuned for updates of when we will be running and ready to serve you once again. We wish you a wonderful weekend full of self-care and relaxation.