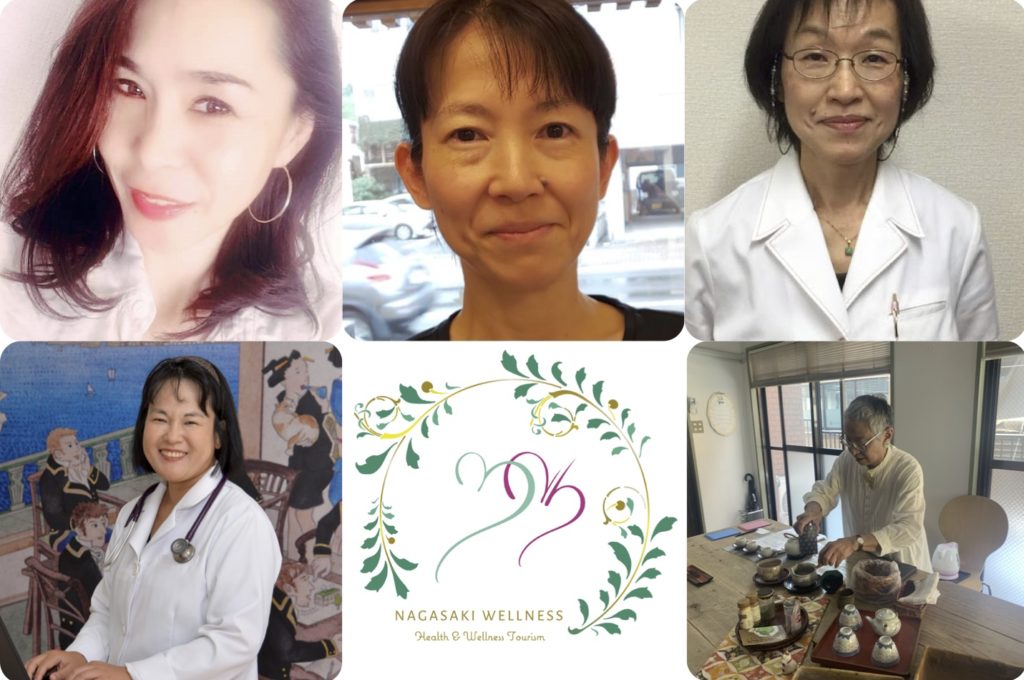 We at Nagasaki Wellness want to thank those who have already donated to our Go Get Funding page!! So far we have raised ¥101,650 for the female-owned business of Nagasaki Wellness. Thank you all so much for your support! We have seventeen more days of our crowdfunding campaign and are hoping to finish strong! Recently we have been asked who this money will be helping. If you're interested in learning about the powerful women behind the health and beauty programs at Nagasaki Wellness, please visit our website.
Our programs include Restorative Tea Ceremony, Yoni Steam, Kampo Cuisine, Shiatsu Massage, and Reiki Healing. They are all female-owned and locally based. Due to the fact that wellness programs are unable to be conducted remotely, these businesses have struggled greatly during the Covid-19 pandemic. The donations that we raise through our Go Get Funding page will be distributed equally to these female-owned businesses.
If you're interested in helping the hard-working women of Nagasaki Wellness during their time of need, please visit our Go Get Funding page.