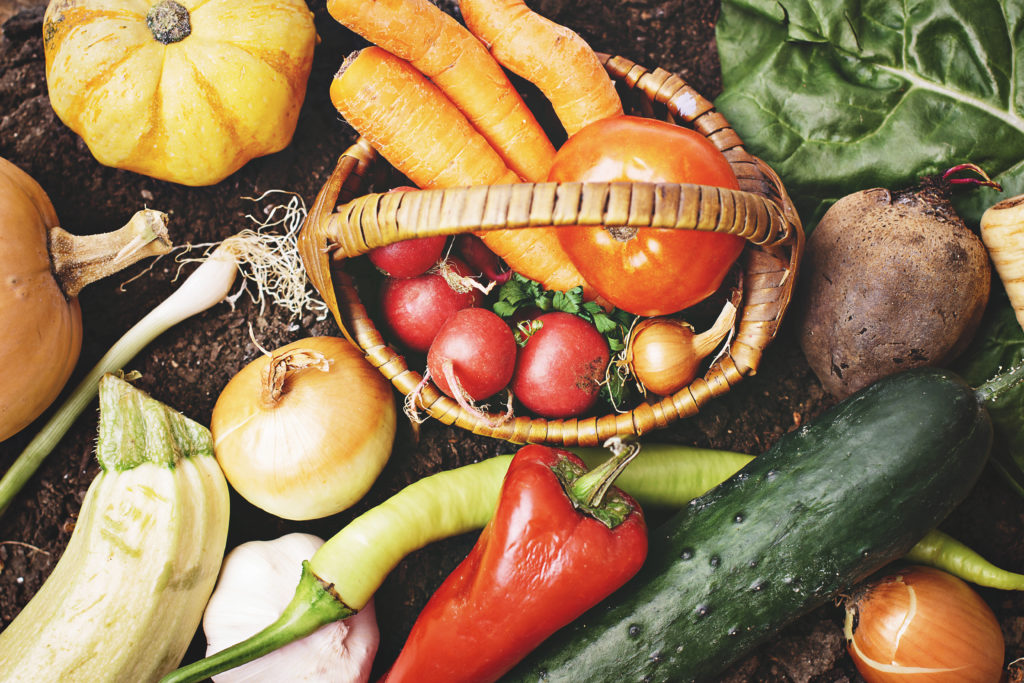 November is just a few days away meaning that we are in the midst of the transitional period between fall and winter. During this season, there are many vegetables that are ripe and in harvest. Take the abundance of these vegetables as a chance to cook up some comfort foods and get into the spirit of the season!
Examples of fall/winter vegetables include pumpkin, squash, potatoes, and carrots. Although some of these vegetables seem to be in season all-year-round, their true harvest season is right now. This is when they can grow most successfully and are least reliant on chemical additives. Go home today and incorporate these vegetables into your meals! Embrace the season by expanding your culinary skills!
If you're interested in learning more about how to make the shift towards a healthy diet, please visit Kinkan Kenkokan. Using principles from Kampo medicine, Kinkan Kenkokan believes in the power of organic (pesticide and additive free) seasonal meals that are sourced locally. You can visit their shop for products as well as advice on how to kickstart a healthy diet and lifestyle.