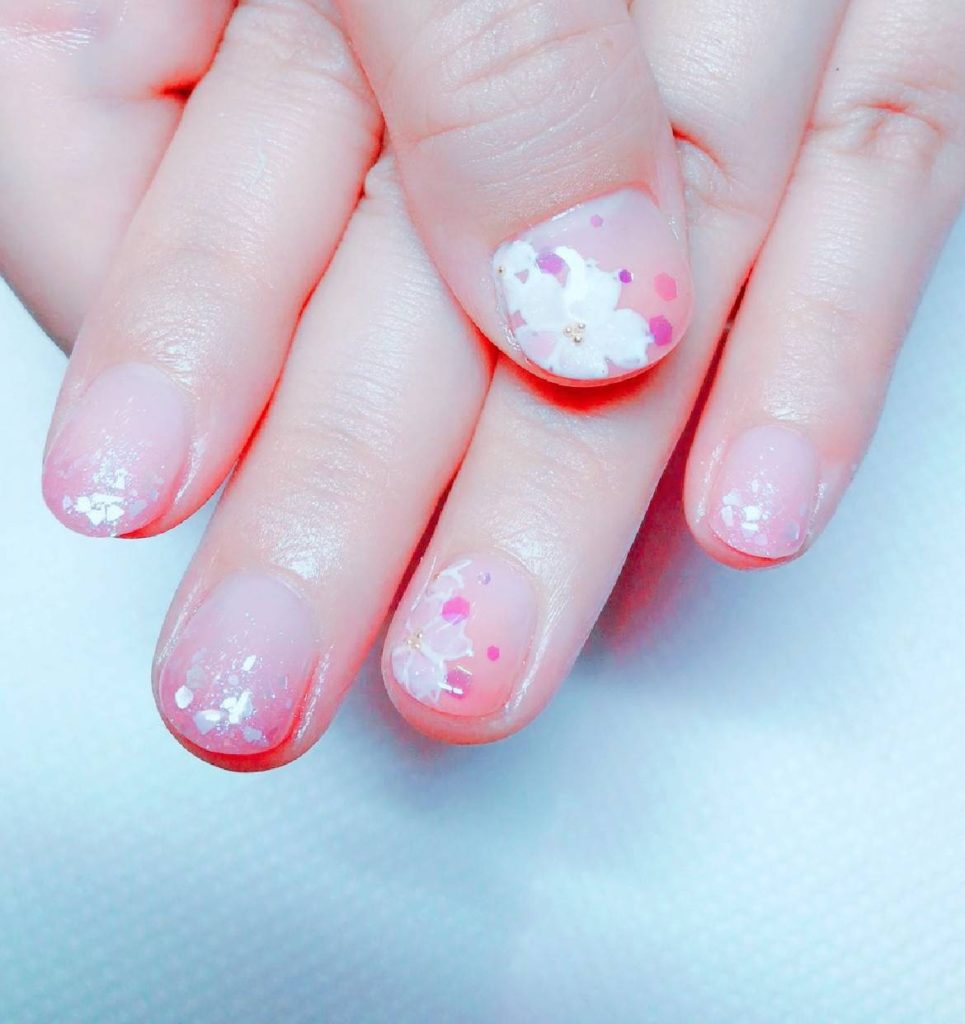 The language of flower for Sakura (cherry blossoms) is spiritual beauty, nobility, and innocence.
Sakura is an important symbol of Japan.
The beauty of the flower and connection to nature are beloved by the Japanese population. Fully bloomed Sakura are absolutely breathtaking.
The nature of the blossoms, such that they last for only for a week and are soon after released from their stems, represents the life and the passing of human beings.