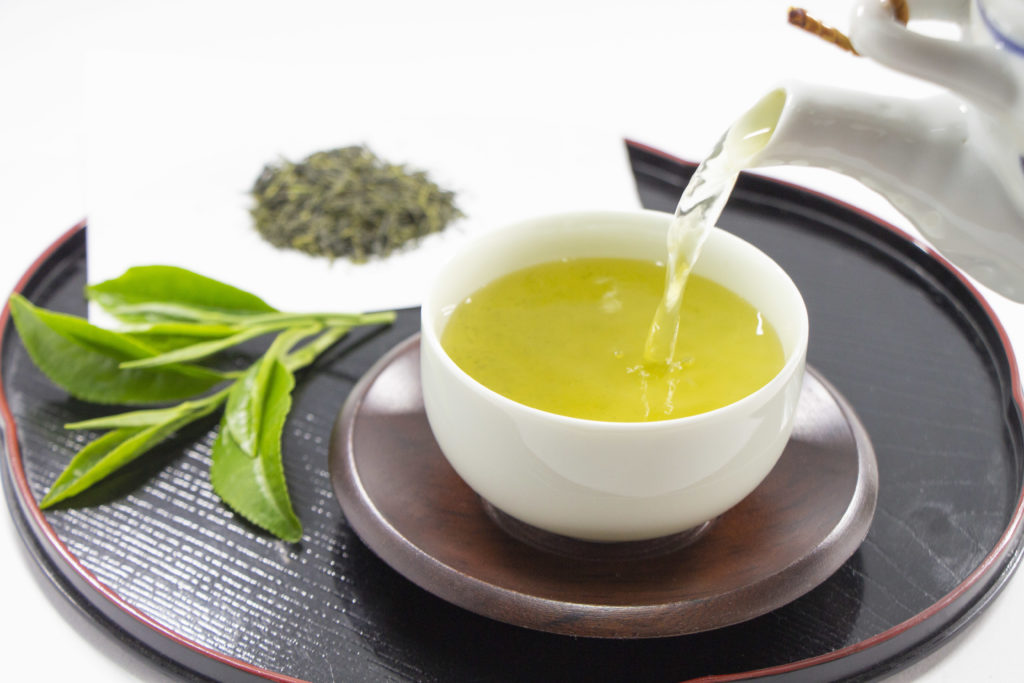 We have a very exciting new program at Nagasaki Wellness: Restorative Tea Ceremony! Through the combination of Kampo medicine principles and traditional Japanese tea ceremony practice, this program helps restore the natural balance of the human body.
Currently there is only one course available for those who would like to reap the benefits of a restorative tea ceremony. It is a 90-minute course that includes a tongue examination and a subsequent tea ceremony specialized to meet the needs of the participant.
By analyzing things like color, shape, and texture of the patient's tongue, the Kampo therapist can detect the areas of their body that are unhealthy. Using the data collected during the examination, the therapist then prepares a tea ceremony that is catered specifically to the patient.
Not only is this an opportunity to experience a traditional Japanese tea ceremony, but also a chance to witness the wonders of Kampo medicine.