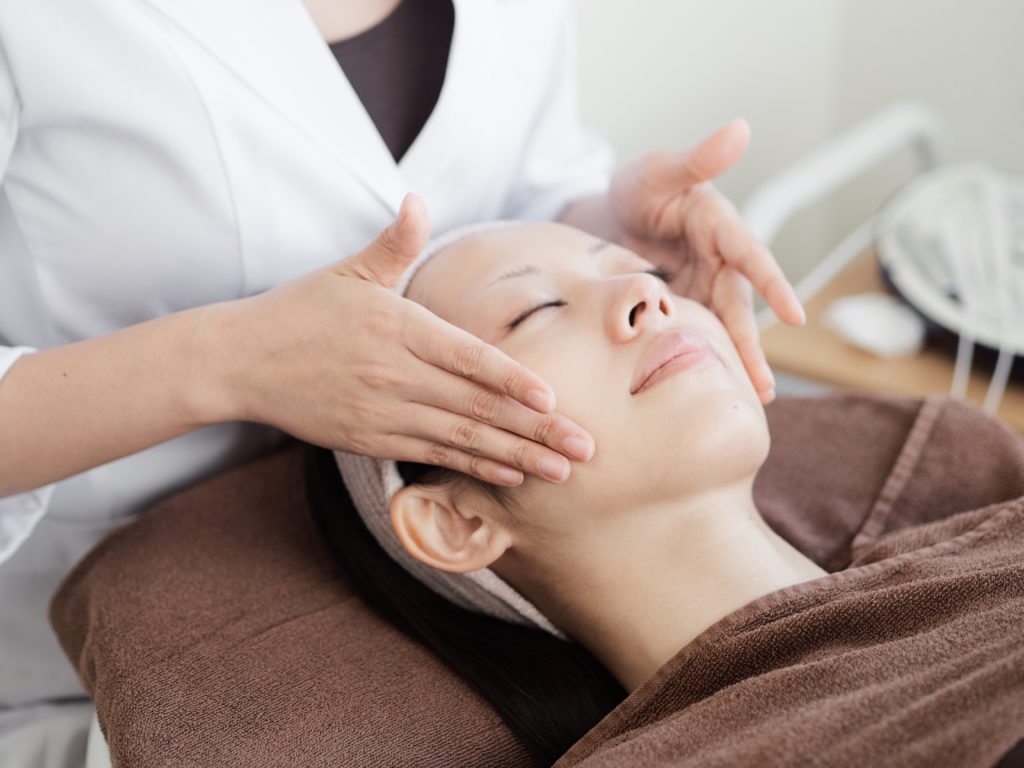 https://gogetfunding.com/health-beauty-wellness-program-in-japan/
Help make the passionate women of Nagasaki to smile again

Nagasaki is one of the poorest cities in Japan and because of gender inequalities, women feel it more. Nagasaki Wellness was created in August 2019 as a response to women's lower socioeconomic status. Unfortunately, the Covid-19 pandemic hit the world and threatens the sustainability of our programs and activities because of the travel restrictions and preventive measures. Many bookings were cancelled and there are no new ones because of travel bans. Therefore, many women-led businesses were closed because the great majority of the customers were foreigners and the jobs required high contacts. These businesses are now at risk. Because of the Covid-19 too, Nagasaki Wellness no longer has enough funds to support the training or give relief to these hardworking women. We now call for support from the many of you out there to help these women mitigate the effects of the Covid-19 and to continue the good work to promote women's entrepreneurship, reduce inequalities to make our communities and cities sustainable.
Who we are

Nagasaki Wellness is a woman-led new platform that assists and offers different services to visitors of Nagasaki through beauty and care services to make their stay as enjoyable as ever. The business owners are mainly women as a way to fight gender inequality and allow women of Nagasaki to earn their lives. To achieve this, Nagasaki wellness provides entrepreneurship and English language education to the women. This empowers the women to get out of poverty and play their part in the socioeconomic development of their communities. These women are restaurant owners, hotels, tourist destinations staff, massage, wellness and beauty industry. The wellness programs are designed to keep you healthy, fit, and make your visit to Nagasaki a unique experience. It takes care of your beauty and fitness. While planning to visit Nagasaki, do not hesitate to contact us. We have a holistic care for you which ranges from your appearance and fitness needs, touring Nagasaki, to taking care of your family. We ensure that you have a "sound mind in a sound body" as John Locke said.
What we do

Nagasaki Wellness assists women in training and advertising platforms. The various activities are related to health, beauty and wellness. These women do the following:
"Tea cure" which has a lot of benefits for the body. Tea cure is a good recipe for people with glycemia.
Reiki therapy. It is known for reducing pain. People who experience pains of diverse nature should visit Nagasaki and get the benefit of Reiki therapy.
Shiatsu therapy is another pain relief program. It improves quality of life and lowers backaches.
Kampo, a multipurpose traditional medicine with a variety of positive effects on mental states with relatively benign side effect profiles. Kampo formulae can be used or substituted by psychotropic drugs.
Yoni Steam, also referred to as V-steam, is solely for women. It restores the pH balance in the vagina, mitigates the pain of menstruation, and muck out the system of reproduction.
Tourist destinations staff to assist tourist when they visit Nagasaki
Beauty salon to take care of your appearance
To help donors experience the services they are supporting
We have many benefits for our donors to explore Nagasaki as well as our beauty and wellness services.
< 1,000¥ : Appreciate email from the director of Nagasaki Wellness
1,000 – 5,000¥: 10% voucher to try our Wellness partners
5,000 – 10,000¥:
10% voucher to try one of our Wellness partners
NAGASAKI WELLNESS sticker
10,000 – 25,000¥ 
20% voucher to try our Wellness partners
NAGASAKI WELLNESS & NAVIGATE NAGASAKI stickers
25,000¥
Free entrance fee to TOP 10 destinations
30% voucher to try our Wellness partners
Glorify your name on our website (Nagasaki Wellness) https://nagasaki-wellness.com/
Glorify your name on the tourism website (Navigate Nagasaki)https://navigate-nagasaki.com/