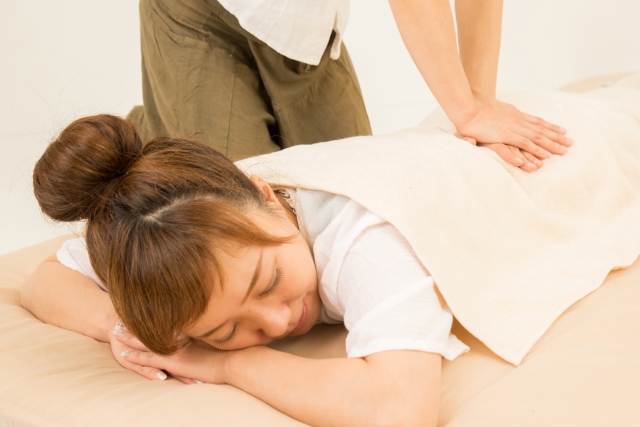 There comes a time in everybody's life when they are in need of "a little help from their friends". The year 2020 has not been perfect in a lot of ways and many people lost their livelihood and some even their loved ones as a result of the COVID – 19 pandemic. It has also affected small businesses owned by women in Nagasaki City. These businesses depend mainly on tourism, which has been greatly reduced by the necessary safety measures that were put in place as the Novel Coronavirus swept across the country.
The female-owned businesses that partner with Nagasaki Wellness have been hit especially hard because they provide health and wellness programs that could not be transferred online. Due to all of this, there is now a need for  financial support that will help these women stay in business.
Nagasaki Wellness has created a website to collect funds on behalf of these women. The fundraising campaign has been running for 32 days and will end on Dec. 31st at midnight.  Please donate any amount you would like to them through the link https://gogetfunding.com/health-beauty-wellness-program…/. There are a number of things they will give you as a sign of appreciation for your donation. These include items such as discount vouchers for health and wellness programs in Nagasaki City. Remember no amount is too small; anything is greatly appreciated. Thank you for your support. We look forward to serving you in Nagasaki soon.