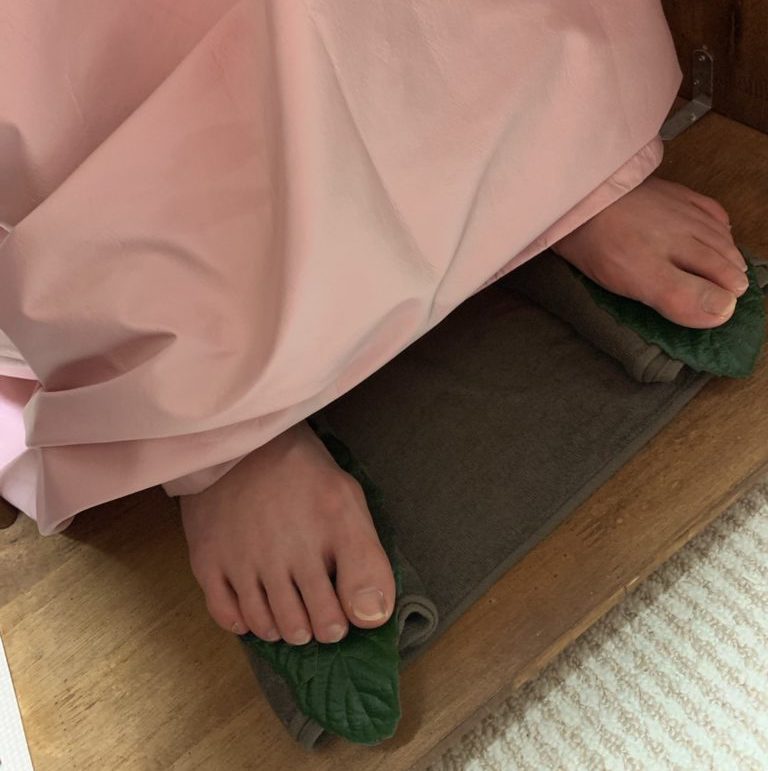 Have you ever used products that are made from the extracts of Loquat leaves? For many of us, the answer is no because loquat leaf extract is rare and not available in many places.
Luckily for residents of Nagasaki, loquat leaf extract is incorporated into almost every wellness program offered through Nagasaki Wellness. This is because of the amazing health benefits that it provides.
In the 2016 study published in the International Journal of Molecular Sciences, Biological Activities of Extracts from Loquat (Eriobotrya japonica Lindl.): A Review, the health benefits of loquat leaf extracts was explored. The review that was conducted by Yilong Liu, Wenna Zhang, Changjie Xu, Xian Li shared that loquat extract is capable of counteracting inflammation, diabetes, cancer, bacterial infection, aging, pain, allergy and other health issues because of its high antioxidant content. If you would like to read more about this study, please visit https://www.ncbi.nlm.nih.gov/pmc/articles/PMC5187783/.
If you are interested in experiencing the health benefits of loquat leaf extract for yourself, please visit our website at https://nagasaki-wellness.com to book an appointment in Nagasaki with one of our wellness programs.
In the photo provided, loquat leaf extract, also referred to as Biwa, is used during the Yoni Steam wellness course to help detox the patient.
#Nagasaki#Japan#NagasakiWellness#Health#Wellness#beauty#lifestyle#January#wellnessprograms#Shiatsu#Reiki#YoniSteam#RestorativeTeaCeremony#medicaltourism#VisitNagasaki#VisitJapan#Japanesehistoryandculture#history#culture#loquatleaves#Biwa#loquat#loquatleaf#loquatleaftea