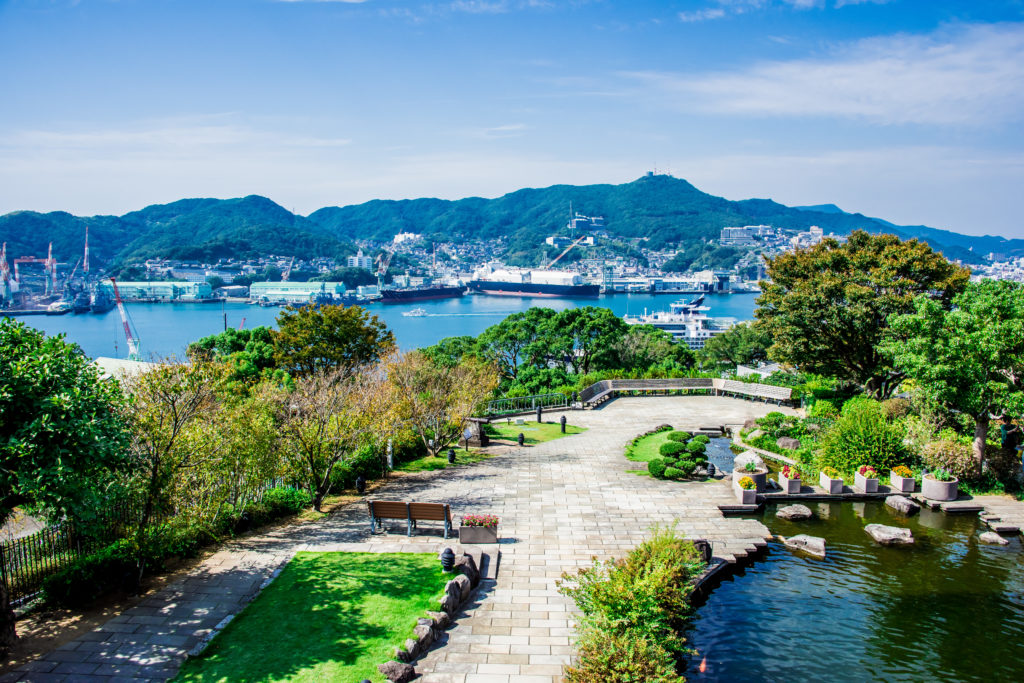 Registration for our nighttime Glover Garden Free Tour on this upcoming Saturday, October 3rd is now closed.
We reached our maximum number of participants! Woo-hoo!
For those of you who are attending, we can't wait to explore Glover Garden with you! We're very excited to discuss improvements that can be made to Glover Garden to create a positive experience for English-speaking tourists with you. Please don't forget your mask :)! For those of you who are not able to make it, please check back on our Facebook page or this site next week for a summary of the tour with pictures. Have a wonderful day!