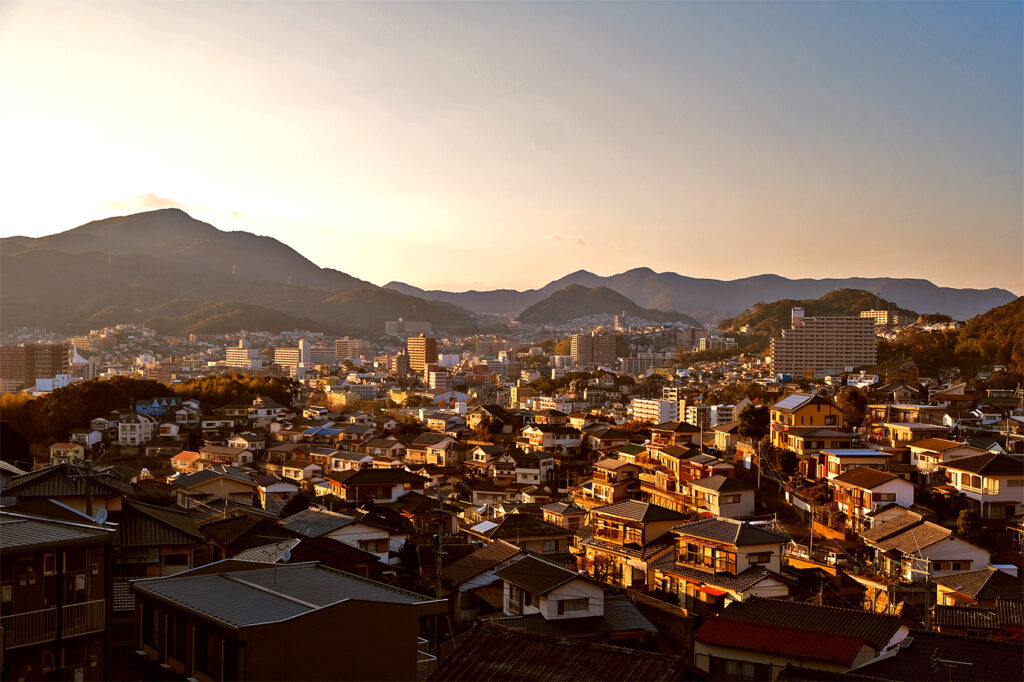 Happy National Foundation Day in Japan!
January 11th is celebrated annually to commemorate the accession of the first emperor of Japan, Emperor Jimmu which marked the official foundation of Japan as a country. Today is a day of patriotism and pride for Japanese people all across the country.
If you have some free time today in Nagasaki, celebrate National Foundation Day by visiting some of the historical gems of Nagasaki. For example, you could visit Dejima, The Nagasaki Atomic Bomb Museum, Glover Garden or the Nagasaki Museum of History and Culture!Nagasaki Wellness wishes you a wonderful National Foundation Day and hope to serve you in Nagasaki soon.
Photo by Clyde McCaw