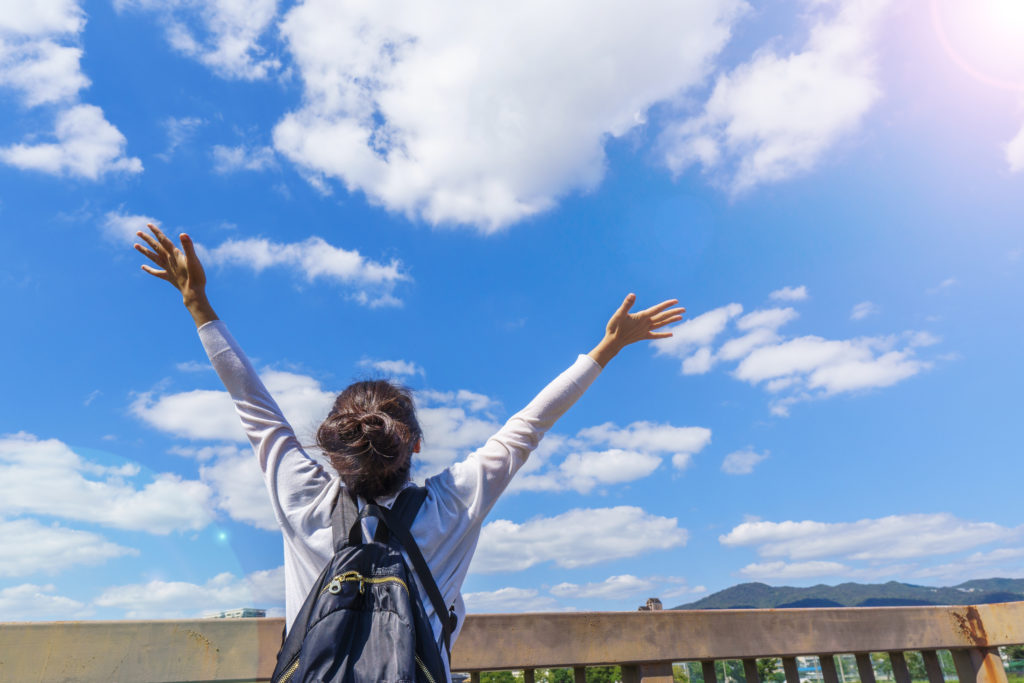 Globally there have been spikes in mental illnesses, namely anxiety and depression, due to the Covid-19 pandemic. Not only has Coronavirus caused financial and emotional stress for many people, it has also forced the masses into isolation. A combination of these issues has negatively impacted the mental health of millions of people all around the world. More than ever before, it is very important for you to focus on your mental health. Invest in your health by practicing activities that help you unwind and relax such as meditation, exercise, and spending time with your loved ones. If these activities aren't helping you ease your stress and you would like to try a safe energy medicine, we offer Reiki healing programs at Nagasaki Wellness.
The findings from a study that tested the success rate of Reiki Healing for various mental health illnesses were published in the report entitled "Effects of Reiki on anxiety, depression, pain, and physiological factors in community-dwelling older adults" by Nancy E Richeson, Judith A Spross, Katherine Lutz, and Cheng Peng. The study found that Reiki healing helps with "Relaxation; Improved Physical Symptoms, Mood, and Well-Being". If you would like to learn more about this study, please visit this link .
If you would like to learn more about Reiki Healing, please visit this link. Unfortunately, we are unable to accept any appointments at this time due to Covid-19, but please stay tuned on our facebook, instagram or blog for news of reopening. Have a wonderful day!