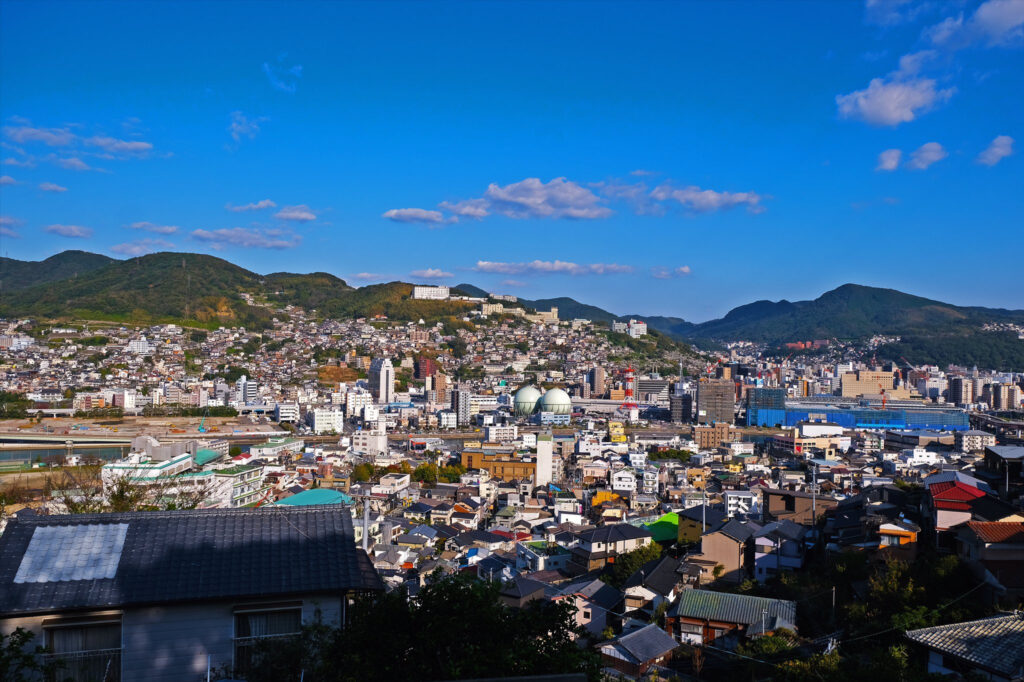 We at Nagasaki Wellness hope that you all are enjoying the National holiday and celebrating the Emperor's birthday!
In the Japan Times article attached below, Emperor Naruhito said that "he felt thankful for the 'perseverance and strength of the people' in Japan in the face of the novel coronavirus pandemic".
Let's continue to make our Emperor proud as we protect ourselves and our country from the novel Coronavirus!
Have a wonderful day! We hope to serve you in Nagasaki soon!