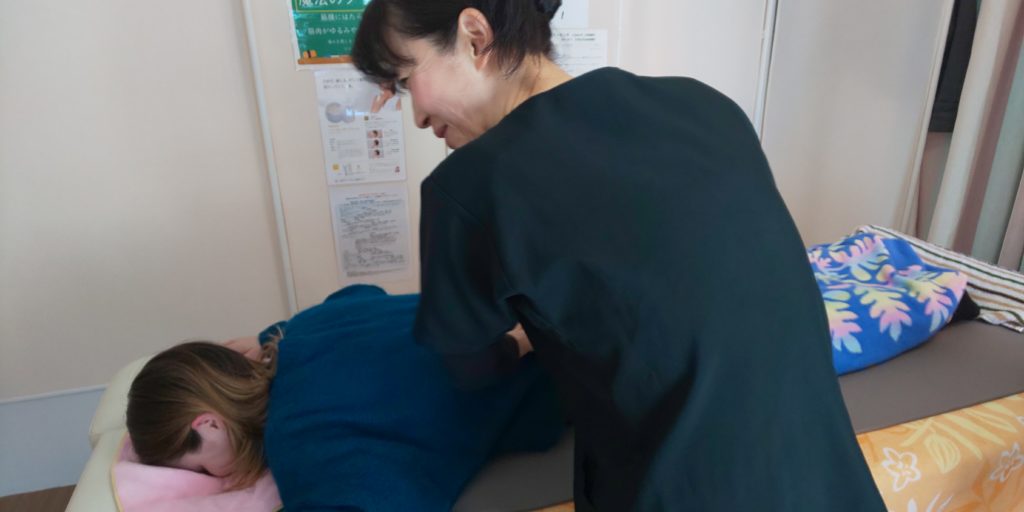 Nagasaki is an amazing tourist destination, with a great combination of unique history, culture and nature to enjoy. With so many exciting things to see and do, enjoying travel can be as tiring as it is fun.
Nagasaki Wellness is a health and wellness program for tourists. You can experience unique and authentic natural therapies in Nagasaki, Japan. We are currently gaining more customers from many countries, including the USA, UK, Italy, NZ, India and so on.
Book our new travel experience if you are visiting Japan.